Study: One in 30 Women Require Further Surgery After Vaginal Mesh Implant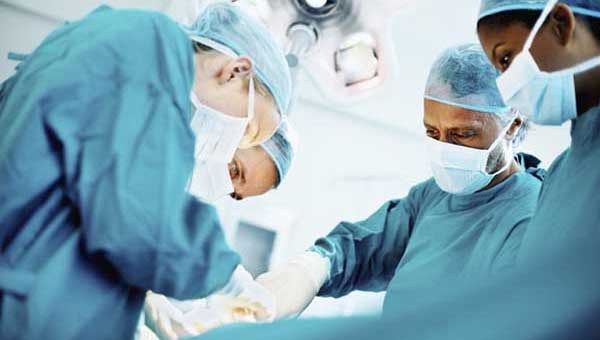 Roughly one in 30 women who have a vaginal mesh sling inserted to treat incontinence will need surgery again in less than 10 years to remove or replace the implant, according to a study published in JAMA Surgery's September issue. With about 100,000 federal lawsuits filed by women who say mesh implants caused them severe injuries, this report is timely. The group of mesh lawsuits is now one of the biggest actions in U.S. history.
The study – led by Dr. Blayne Welk of Department of Surgery, Western University, St Joseph's Health Care, London, Ontario, Canada – examined the cases of 59, 887 women implanted with mesh for stress urinary incontinence (SUI). The average age of the women studied was 52. The study's authors found that one in 30 women incurred a risk of undergoing a second surgery within 10 years to either remove or revise the implant.
The authors of the study wrote: "Synthetic mesh slings are the most common surgical treatment for female stress urinary incontinence (SUI). However, the U.S. Food and Drug Administration has released warnings that question the safety of vaginal mesh."
Source: DrugWatch | Michelle Llamas
Posted By
Johnston Law Group
Categories: