Xarelto Manufacturers Are Facing More Than 9,000 Lawsuits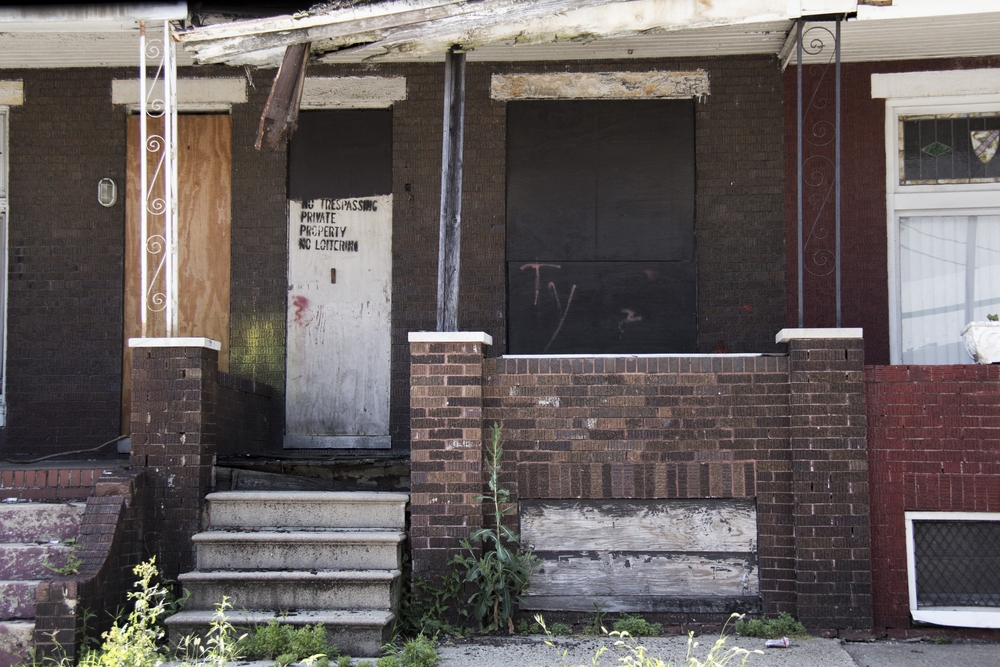 Although two bellwether cases for the Xarelto litigation have been postponed by one month, the litigation is still traveling full speed ahead. Manufacturers Janssen Pharmaceuticals (a subsidiary of Johnson & Johnson) and Bayer A.G. now face an astonishing number of lawsuits alleging the companies failed to properly warn consumers of the bleeding risks associated with Xarelto.
Janssen and Bayer face more than 9,200 Xarelto lawsuits. More than 7,200 of these Xarelto cases are consolidated in the Eastern District of Louisiana in a multidistrict litigation overseen by Judge Eldon Fallon. Judge Fallon selected four bellwether trials set to begin in 2017. Two of the cases will be tried in Louisiana, and the other two will be tried in Mississippi and Texas.
Xarelto manufacturers also face an additional 1,000 lawsuits pending in Philadelphia state court and 1,000 pending in Delaware state court.
Source: BadDrugs.news (Andrew Steinberg)
Posted By
Johnston Law Group
Categories: