Man Claims Xarelto Caused Heart Attack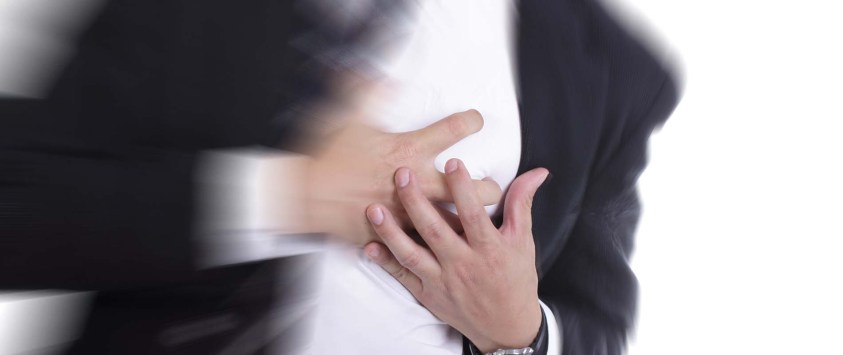 Joseph Arnold Jr. filed a complaint on May 9 in the U.S. District Court for the Eastern District of Louisiana against Janssen Research & Development LLC, Janssen Ortho LLC, Janssen Pharmaceuticals Inc., Bayer Healthcare Pharmaceuticals Inc., et al. alleging product liability, breach of express warranty and other counts.
According to the complaint, the plaintiff alleges that he used Xarelto in or around February 2015 up until approximately May 2015. As a result of using Xarelto, he alleges he suffered a life-threatening heart attack on May 15, 2015. He claims he was also caused to suffer serious and dangerous side effects as well as other severe and personal injuries, physical pain and mental anguish.
The plaintiff holds the defendants responsible because the defendants allegedly designed, researched, manufactured, tested, advertised, promoted, marketed, distributed and sold Xarelto; failed to properly investigate, research, study and define the safety of its profile; failed to adequately test it or provide adequate warnings; failed to disclose the need for dose adjustments; and failed to provide adequate instructions.
Source: The Louisianan Record
Posted By
Johnston Law Group
Categories: